Make more time for the work that matters most
Sandtape is a Task and work management tool. It provides features to work in a team. You can add multiple todos, collaborators and discussions
Helps you to collaborate with all stockholders, identify and prioritize the deliverables. It helps you to provide the team with a direction for producing quality outputs and handling risks.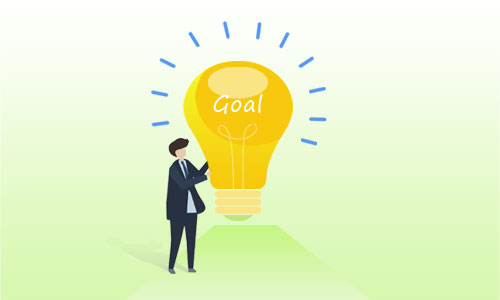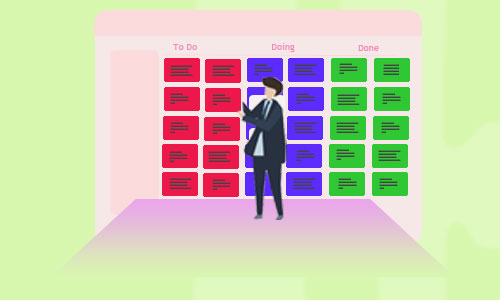 Execute
Helps team members to understand priority tasks, dependencies, and keep the focus on the works assigned to individuals. Team members can discuss particular tasks and execute them.
Deliver
Helps the team to communicate stockholders about the completion of the project. Helps you to evaluate and document the project mistakes, successes, and team velocity.