Make more time for the work, that matters most
Sandtape is a Project Management Software that helps teams to manage the development tasks and be updated with the status so that you don't have to worry about timelines.
Helps teams to organize their tasks so that you find it easy to plan the timelines, resources and identify & prioritize the deliverables. It helps you to provide the team with a direction for producing quality outputs and handling risks. Managing the project will be easy for you.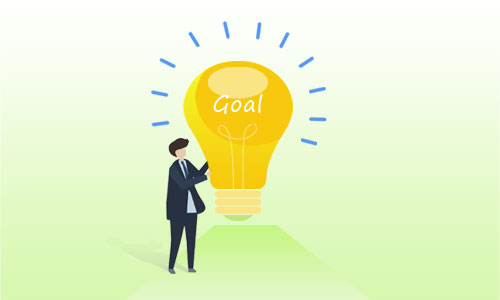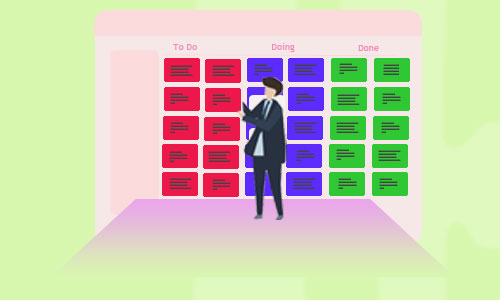 Execute Effectively
Tasks are listed and arranged in such a way so that team members can easily understand priority tasks, dependencies, and keep the focus on the works assigned to individuals.
Deliver On Time
Integrated with important communication channels so that the team members are always updated about the completion of the project. Helps you to evaluate and document the project mistakes. Pre-defined reports based on project type so that you can measure team velocity efficiently.