Manage your tasks in the team online. You can plan better, execute, and deliver on time.
Sandtape helps you with the features to create a complete work breakdown, structure, and visualize projects in the teams. The combination of collaboration features and reports allows you to focus on valuable work and increase your efficiency.
Sprints Management
Envision your project work process and flow on a single screen. Get the status of tasks and their finishing updates.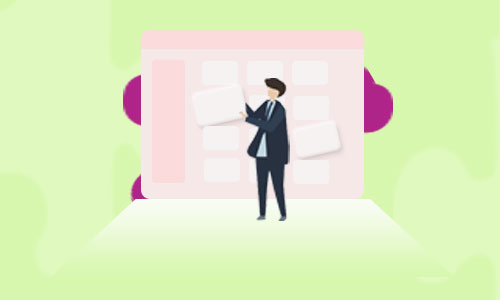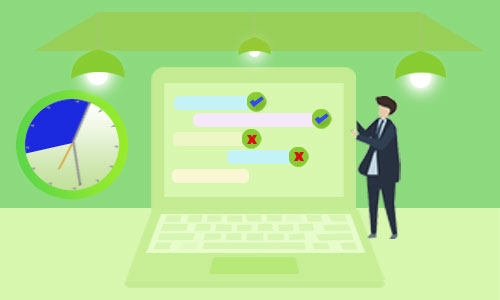 Timeline
Our Timeline will help you to identify the road blockers. It will help to plan your project in an Agile way.
Workflow
Flexible and easy to create a workflow helps you to create your flow as per your teams' working style.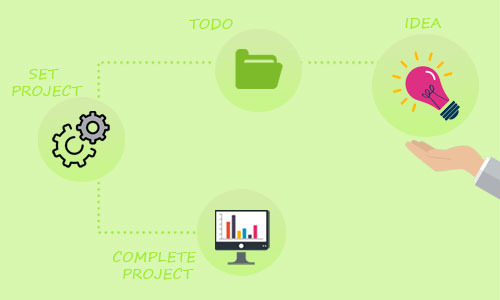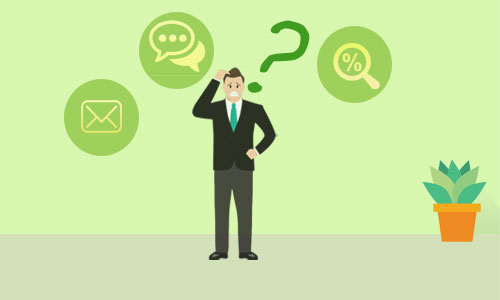 Prioritize
Prioritize your tasks so that they visually stand out. Priority helps you to determine what shows up on your started and lets you sort and filter out higher/lower priority tasks.
Discussion
Enables you to record additional detail about a task, and collaborate with team members. It helps you to discuss the progress of the task assigned to you and other collaborators of the project. It's a very easy tool to share your thoughts and progress of tasks with the team and be in sync.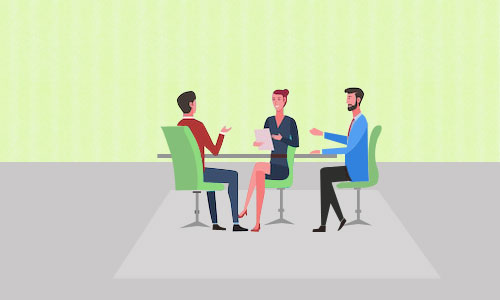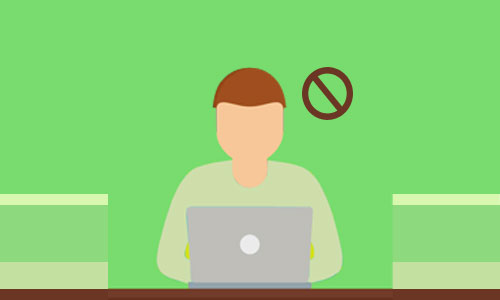 Alerts
Never miss important updates and deadlines. Configure the alert you want on the milestone of your project.
Analytics and Reports
Our rich analytics will help you to measure the performance of your team. Identify the improvement areas and plan them.